BWR Innovations Selected for Hyper Accelerator Program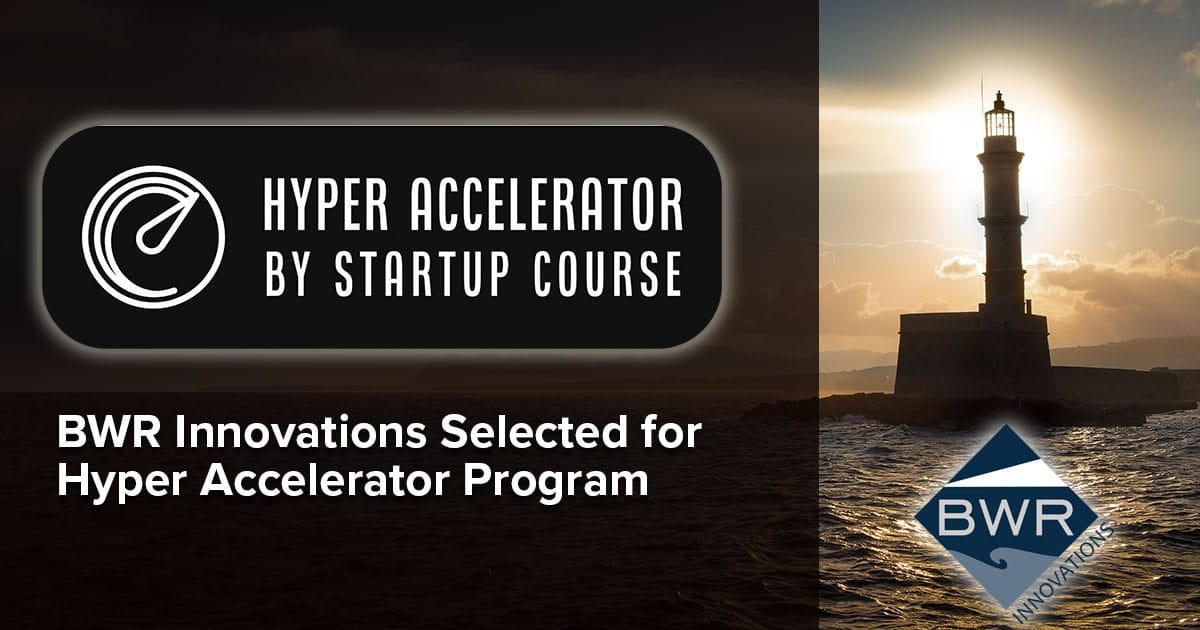 FARGO, ND. Hyper Accelerator has accepted BWR Innovations for the 100-day Global Virtual Accelerator Program. This program is designed to help scale and fund startups with the goal of increasing valuation and improving entrepreneurial confidence. BWR Innovations will have the opportunity to use products like the Powerhouse MicroGrid generator to help solve the global electrical access problem. BWR will be given tools to help bring reliable electricity generation to locations all over the globe. 
Thomas Nelson of BWR Innovations states, "The Hyper Accelerator is an internationally acclaimed program that will help BWR Innovations sharpen our focus, improve customer integration, and scale production of our patented hydrogen fuel cell microgrid products. BWR Innovations has developed modular hydrogen fuel cell generators for smaller commercial markets that are focused on carbon-free energy production for energy security and for efficient energy storage. We are very excited to participate in this prestigious program and expect significant results."
The Hyper Accelerator program has been featured in Forbes, Bloomberg Businessweek, and CNBC. Giving both human intelligence and market intelligence, BWR Innovations will gain exclusive access to real-time feedback and insights. The same program was originally designated for use by business schools like Wharton, Ivey Business School, and Insead.
Learn more about the Hyper Accelerator program here. 
About BWR Innovations
BWR Innovations, LLC is a Fargo, North Dakota-based private company with a team of seasoned, accomplished professionals that are creating innovative temperature monitoring, telemetry, and hydrogen/fuel cell-based products.  Their products include the iNsite ioT line of wireless temperature monitoring products, Sol Source fuel cell energy systems, and Powerhouse Microgrid primary energy generation system. To learn more visit: www.bwr-innovations.com
Stay up to date on the latest at BWR Innovations