Brilliant solutions
for everyday problems.
smart innovations

to improve machine & technology operations
Most businesses are stuck with ineffective machine & technology solutions to their everyday problems. Blue Water Resolute (BWR Innovations) invents new solutions to enhance and maximize existing systems, so that your business can perform and grow.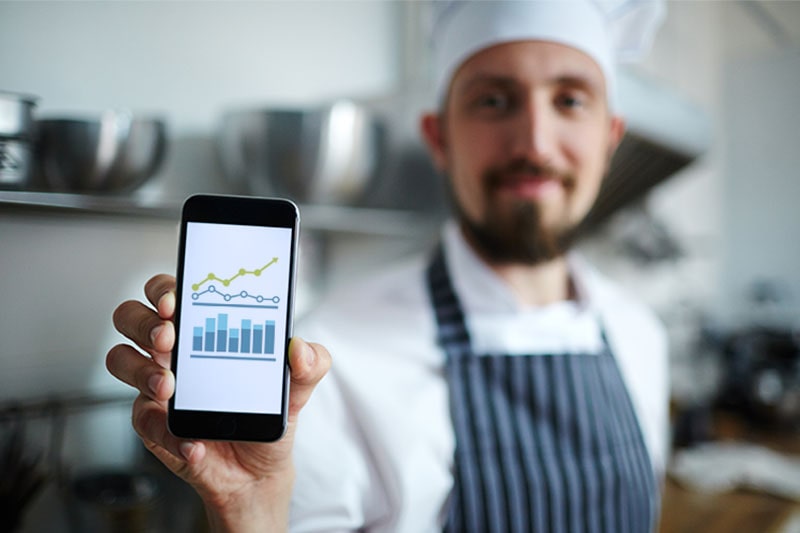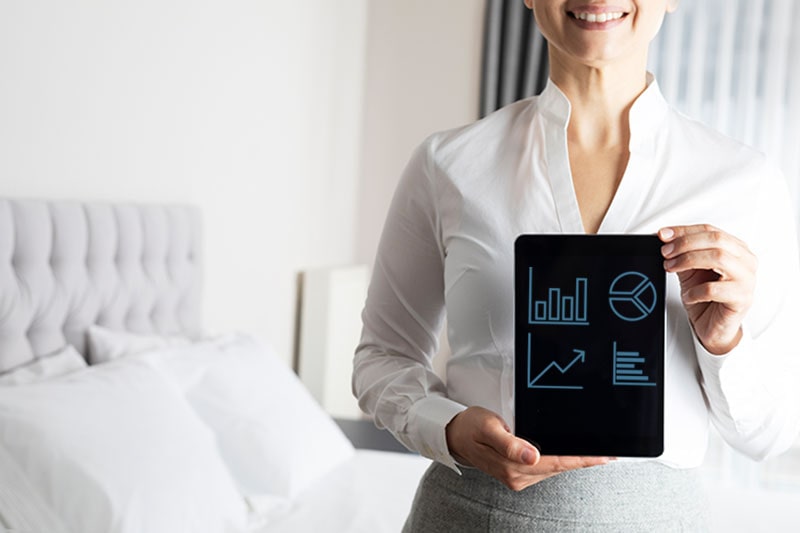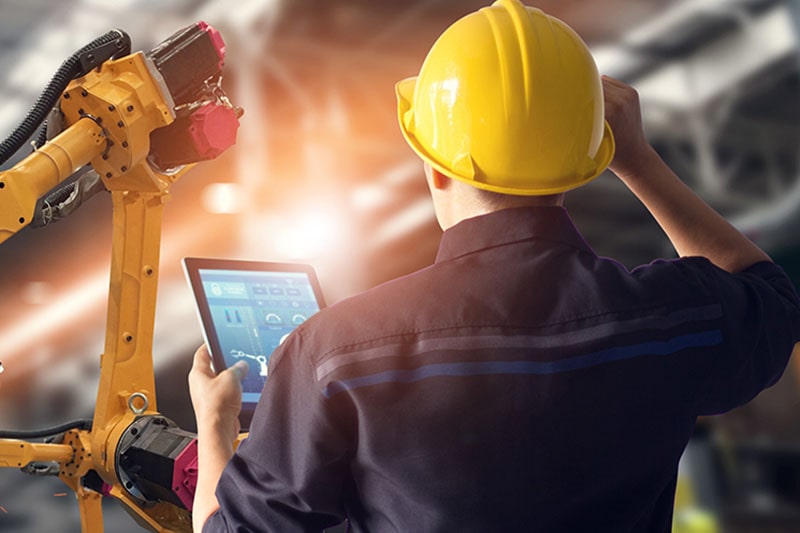 Your business
can't afford inefficiencies
Especially when a solution exists that
could save time, energy and money.
We know that your business needs to be efficient to compete in your industry. We invent solutions to your machine and technology problems - with the goal of making you more efficient and using your resources wisely.
BWR can help you by adding machine monitoring to legacy equipment, or creating energy using cutting-edge fuel cell technology. Our team leverages machines & technology to help your business become efficient again.
We can easily customize
your machine & technology solution:
**NEW**

Sol Source SFC110 Fuel Cell Thermal Sanitizer
Using A Portable Fuel Cell Generator & Heater System
By combining the dry heat of a fuel cell thermal sterilizer & the power of a UV-C light, the portable Sol Source SFC110 fuel cell generator/heater system inactivates a full spectrum of biological contaminants including viruses, bacteria, parasites & fungi consistently on every surface it reaches - removing odors and providing a fresh room.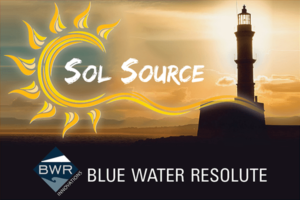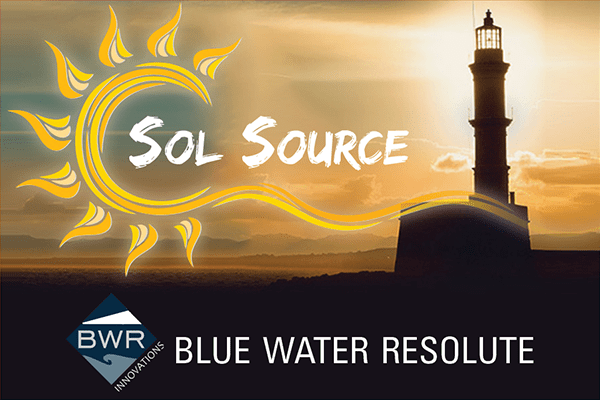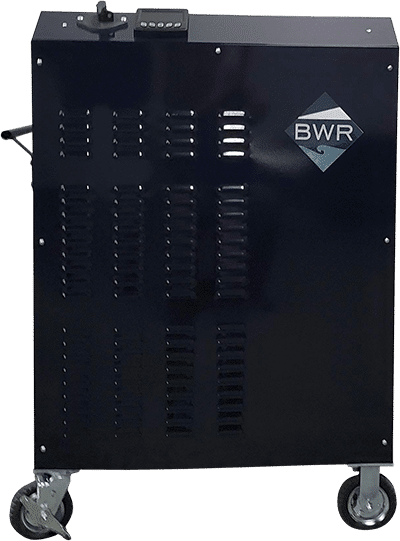 Share your
business challenge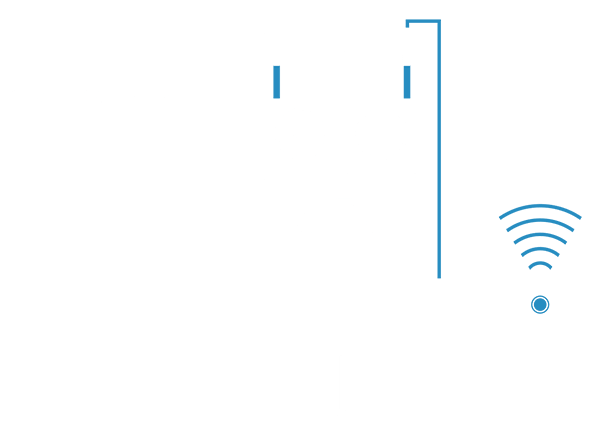 Review the innovative
ideas our team provides
Roll out your effective,
cutting edge solution
into the real world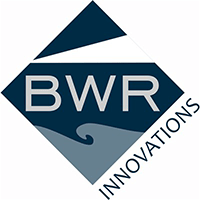 BWR Innovations helps you effectively run your business, save money and avoid breakdowns with IoT technology and new fuel cell innovation. We work with businesses in the food industry, hospitality, agriculture, manufacturing and defense.