IoT, Fuel Cells and

everything in between

.
**NEW**

Sol Source SFC110 Fuel Cell Thermal Sanitizer
Using A Portable Fuel Cell Generator & Heater System
By combining the dry heat of a fuel cell thermal sterilizer & the power of a UV-C light, the portable Sol Source SFC110 fuel cell generator/heater system inactivates a full spectrum of biological contaminants including viruses, bacteria, parasites & fungi consistently on every surface it reaches - removing odors and providing a fresh room.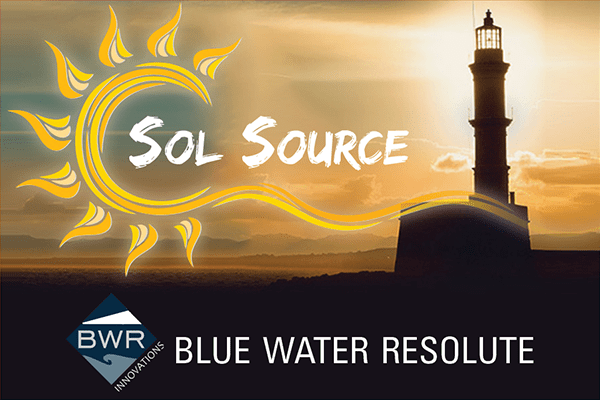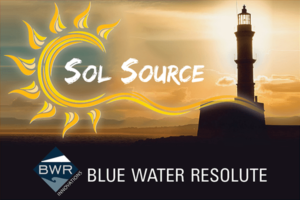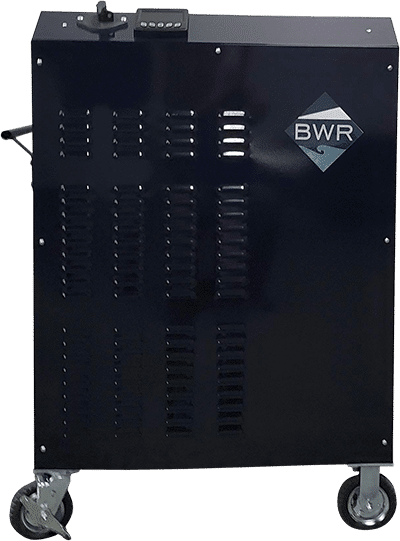 Need a Solution? Describe your issue, let's see if we can resolve it!
Innovative solutions are born from a combination of your business issues and our product solutions. If you have a particular issue and are not sure how to resolve it or proceed, contact us. We will listen, collaborate, and develop a solution to solve your issue and bring your equipment and business to the next level! We are excited to hear from you. Contact us right now!