Portable Fuel Cell Technology
Powering

the next generation

.
Fuel cell technology is changing the way we

power the future
Power your machine with efficient & portable fuel cell technology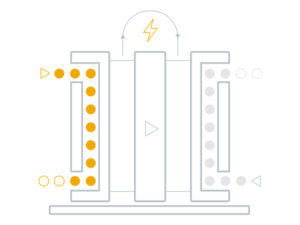 Fuel cells are more cost effective - than traditional fossil fuels options like diesel and gasoline combustion engines.
Fuel cells have zero carbon emissions - making them a clean way to operate in a future where governments and corporations are trying to reduce their carbon footprint. Fuel cells combine a green philosophy with common sense practicality.
Fuel cells have very low maintenance - since there are very few moving parts in the portable fuel cell generator, maintenance is rare. Unlike traditional engines which need frequent oil and filter changes, fuel cell engines can last for 25,000 hours before needing a filter change. Easy, simple and straightforward to use.
Fuel cells operate quietly - these portable fuel cell generators are great for applications where noise is unwanted: hospitals, businesses and even bug remediation.
Costs for fuel cell technology has declined - making this energy option far more attractive to companies and government entities.
Unlimited potential - portable fuel cell technology is able to power:
Vehicles
Powering Buildings
Backup Power Systems
Data Centers
Hospitals
Telecommunication Towers
Military Defense Applications
Fuel cells are independent of a power grid - making it the perfect choice for "critical load" situations where reliability is crucial.  Place these portable fuel cell generators almost anywhere in the world - and power up your critical infrastructure.
**NEW**

Sol Source SFC110 Fuel Cell Thermal Sanitizer
Using A Portable Fuel Cell Generator & Heater System
By combining the dry heat of a fuel cell thermal sterilizer & the power of a UV-C light, the portable Sol Source SFC110 fuel cell generator/heater system inactivates a full spectrum of biological contaminants including viruses, bacteria, parasites & fungi consistently on every surface it reaches - removing odors and providing a fresh room.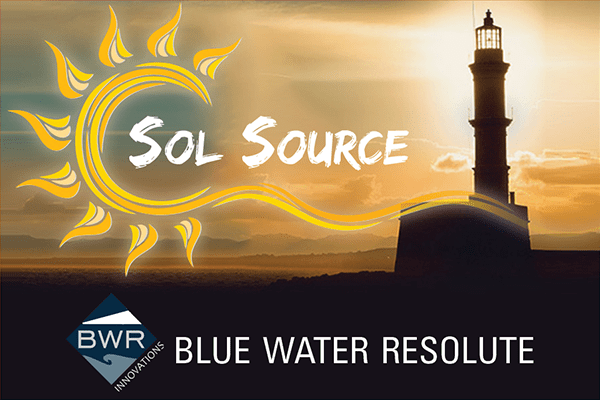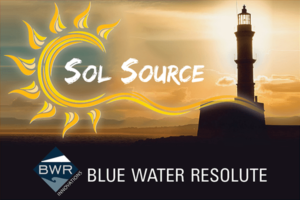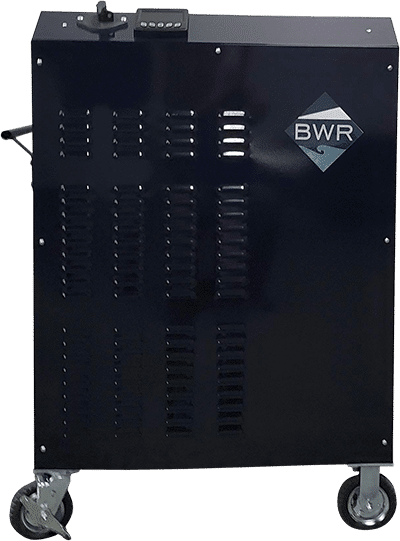 Blue Water Resolute (BWR) has pioneered in the development of fuel cell bug remediation. Bug remediation is typically noisy, obnoxious and requires large diesel or gas powered equipment. When institutions such as hotels need to do bug removal, it can be disconcerting to residents. By removing noisy generators and placing powerful fuel cell technology in a small, portable package, owners and bug remediation professionals are able to discreetly place the generator in a closed room. No large trucks, tubes or funny looks from residents.
Need a Solution? Describe your issue, let's see if we can resolve it!
Innovative solutions are born from a combination of your business issues and our product solutions. If you have a particular issue and are not sure how to resolve it or proceed, contact us. We will listen, collaborate, and develop a solution to solve your issue and bring your equipment and business to the next level! We are excited to hear from you. Contact us right now!