T-Gate Multi-Sensor Monitoring
Cloud-Based

Wireless Monitoring & Notification System
Manual monitoring of multiple pieces of equipment in a large facility is time-consuming and unreliable. Wouldn't it be nice to have an automated monitoring and warning system right on your mobile device?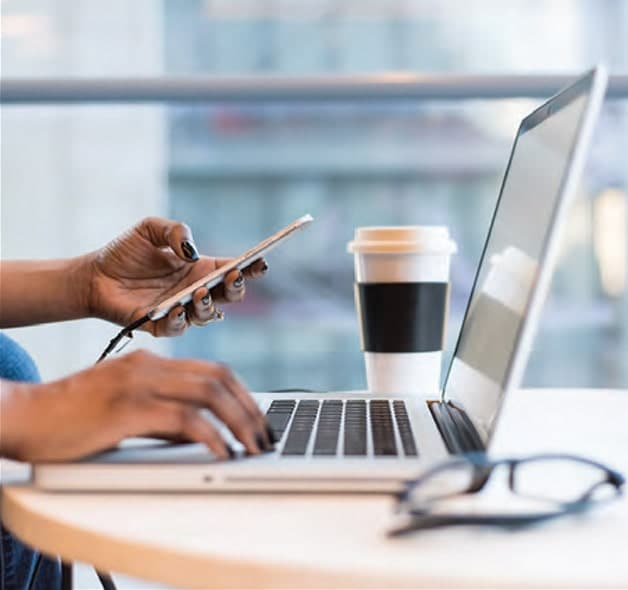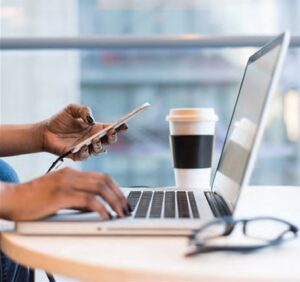 "Now I can be notified
before there is a problem!"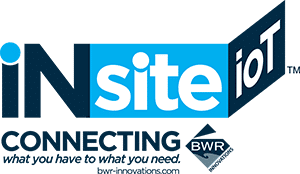 T-Gate Multi-Sensor Monitoring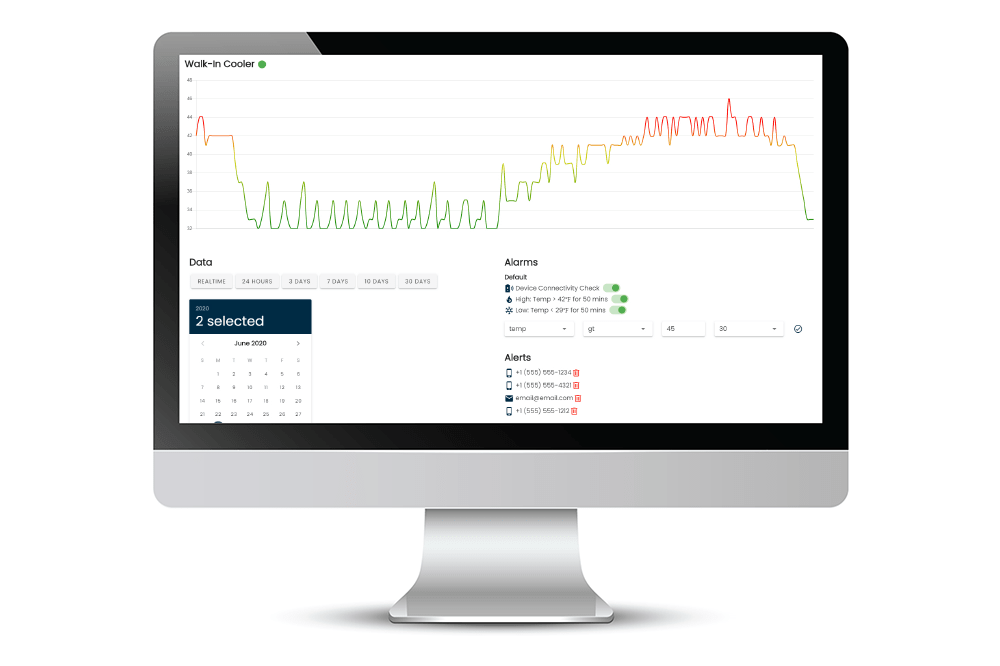 Easy installation
Low-cost subscription fees
Receive on-screen alerts & notifications
Machine learning & diagnostics
Access information on any browser
Get alert notifications via email or text
View data in past history reports
Permission-based access control
Send alerts & notifications to multiple users
Configure the specific reports you need
FULL 1-YEAR WARRANTY!
Grocery Stores
Super Markets
Arenas
Event Centers
Hotels
Hospitals/Clinics
Universities/Schools
For monitoring Temperature, Humidity and more
1 - T-Gate Connect (Ethernet, Wi-Fi or LTE)
5 - T-Gate Wireless Sensors
1 - Power Cord (for T-Gate Connect)
1 - Sensor Package (includes 5 T-Gate Sensors)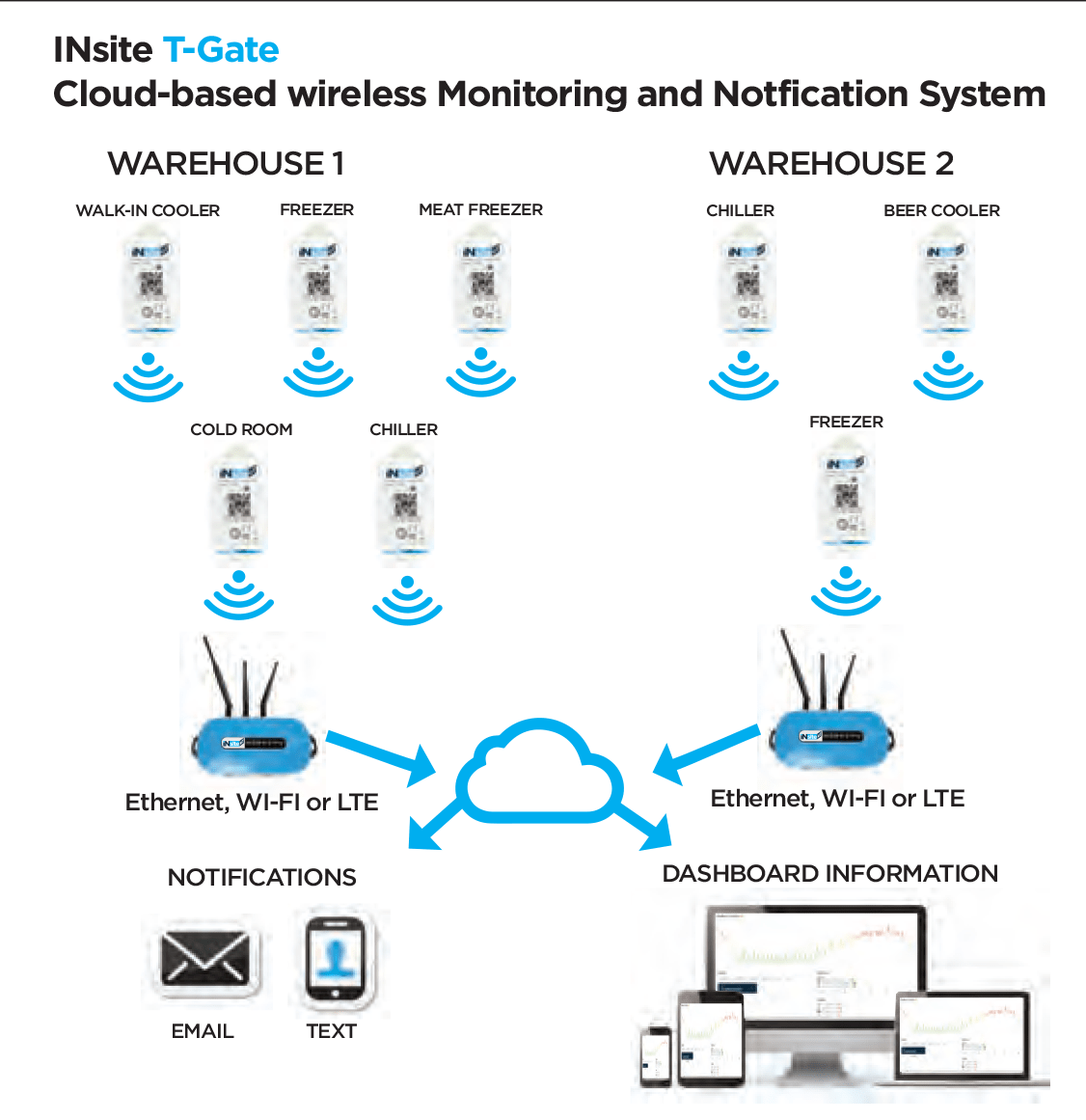 The T-Gate Multi-Sensor Monitoring System is a perfect solution for a secure cloud-based, wireless monitoring and notification system. Saving you time, money and providing peace of mind!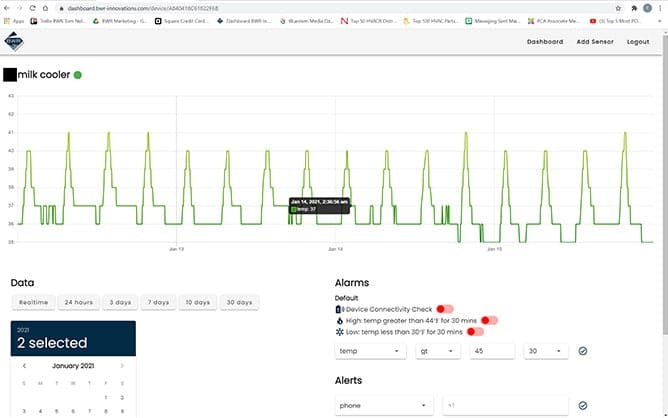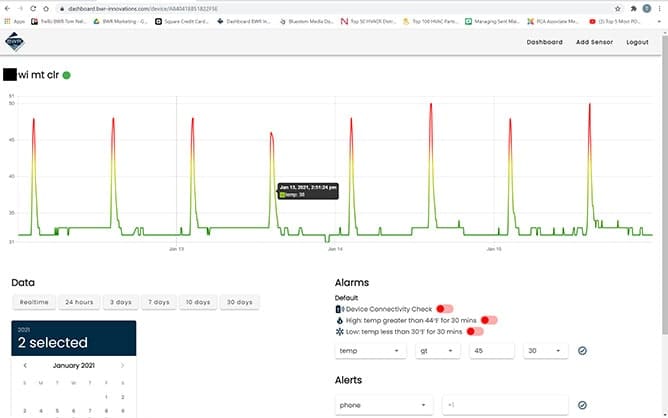 The T-Gate Monitoring System allows you to remotely monitor temperature, humidity, or other critical data of 5 to over 40 devices at one time.
The Online Dashboard will measure, record and monitor your equipment. Your equipment outputs important information, and the T-Gate will help you measure,
record and monitor the data in real time, all accessible from your smartphone, tablet or computer!
A low-cost subscription to connect the T-Gate to an on-line dashboard will provide you with alerts and notifications.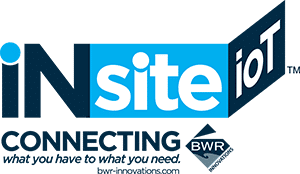 ARE YOU INTERESTED IN THE T-GATE MULTI-SENSOR MONITORING SYSTEM?