Remote Temperature Monitoring
Are You Able to Monitor Your Assets and Environments? Are They Staying Within Preset Temperatures?
It's easy to monitor temperature changes with BWR Innovations' iNsite ioT Temperature Monitoring Sensors.
There's a lot on the line with high-value equipment and assets or perishable products. Value and safety depend on optimal temperatures, or ranges of temperature.
Food chain safety could be at risk without critical temperature monitoring. Thousands or even hundreds of thousands of dollars could be lost from spoiled commodities or other temperature sensitive consumer products.
Are you keeping your information cool? If not, you could be looking at equipment downtime, productivity disruption, and damage to your bottom line. The need to monitor temperature-sensitive vaccines and other vital pharmaceuticals are vitally important for the health of our population as well as the pets and animals.
You need real-time, remote temperature monitoring. It is critical for numerous applications/uses in almost every industry. With BWR Innovations' iNsite ioT monitoring systems, you can proactively prevent spoilage, damage, or unsafe conditions with notifications and alerts by text or email.
Food Warehouses
Beverage Distributors
Vaccine Storage
Data/Computer/Server Centers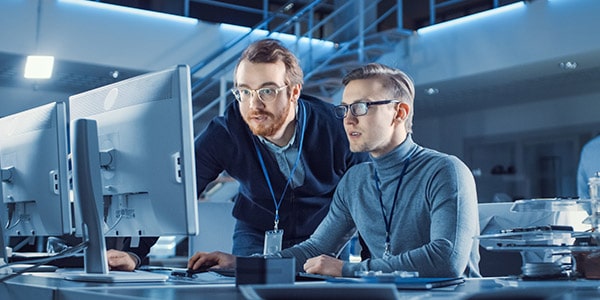 Remote Temperature Monitoring Solutions We Offer
Remote Temperature Monitoring Case Studies
Sorry, we couldn't find any posts. Please try a different search.
Are you ready to work with us?