Pet and Animal Care/Welfare
Pet and Livestock owners want their animals to receive the best treatment possible. This includes ensuring the animals receive proper vaccinations during development or correct medications when the animal becomes ill. Animal vaccines and medications are crucial tools for animal health as well as public health. iNsite ioT products can help you monitor your vaccines and medication temperature and help to confirm maximum vaccine and medication safety and efficiency.
Animal Hospitals/Clinics
Veterinarians
Cattle Ranches/Equine Centers
Retail Pet Supply Stores
Farm/Ranch Stores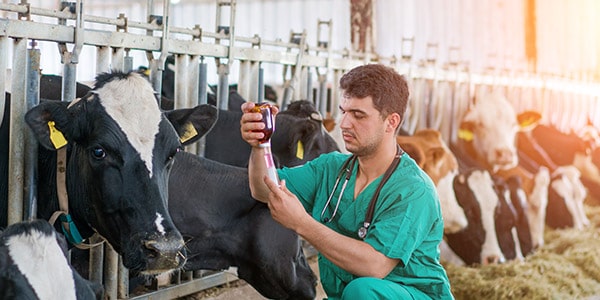 Pet and Animal Care/Welfare Solutions We Offer
Pet and Animal Care/Welfare Case Studies
Sorry, we couldn't find any posts. Please try a different search.
Are you ready to work with us?