The hospitality and hotel industry frequently use bed bug and odor remediation. BWR Innovations developed the Sol Source Fuel Cell Generator, a quiet, discrete and portable solution to effectively remove bed bugs, pests, and odors by using heat instead of chemicals.
Disinfect, exterminate and deodorize rooms as needed. Housekeeping is able to quickly prepare rooms for occupancy, without the smell or residue of chemical treatments. Set it and and monitor the room you are treating from your smartphone, tablet or laptop with the BWR Dashboard.
Hotels
Vacation Rental Units
Resorts
Bed & Breakfasts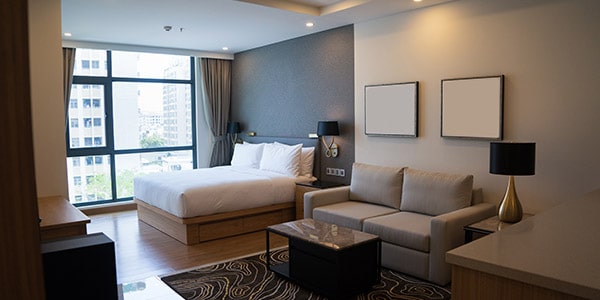 Hospitality Solutions Solutions We Offer
Are you ready to work with us?