Vaccine & Medication Monitoring
Keep Vaccines & Medications at the Right Temperatures for Best Efficacy and Effectiveness
You can readily track and document vaccine and medication temperatures with BWR Innovations' iNsite ioT temperature monitoring systems.
With the proper vaccine temperature monitoring solutions and data logging requirements, you can easily protect your vaccine and medication inventories to reduce the risk of unsafe vaccines and medications and expensive loss with easy-to-use temperature data logging and documentation options.
How can your vaccines and medication temperatures be monitored? BWR Innovations iNsite ioT Products offer a complete system of sensors, gateway systems, and our BWR Innovations Dashboard support to collect and log temperature data to ensure vaccines and medications stay safe and effective.
Pharmacies
Hospitals
Clinics
Assisted Care/Nursing Homes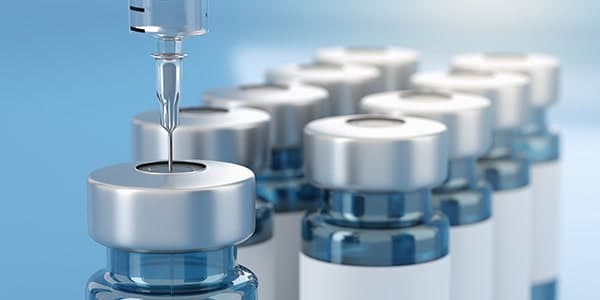 Vaccine & Medication Monitoring Solutions We Offer
Are you ready to work with us?