The Property Management industry requires pest and odor remediation. Pet odors, cooking odors, and pests, cannot always be eliminated with carpet cleaning. BWR Innovations developed the Sol Source Fuel Cell Generator, a quiet, discrete and portable solution to effectively remove odors and pests by using heat, not chemicals. Disinfect, exterminate and deodorize rooms as needed. Rooms are ready for occupancy quicker, without the smell or residue of chemical treatments. Set it and and monitor the rooms you are treating from your smartphone, tablet or laptop with the BWR Dashboard.
Property Management Firms
Apartment Complexes
Long Term Care and Assisted Living Centers
Office and Business Rentals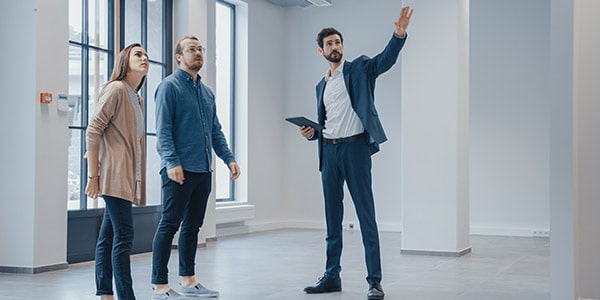 Property Management Solutions We Offer
Are you ready to work with us?