Machine/Control/Mechanical Room Temperature Monitoring
Are You Able to Monitor Your Machinery and Controls in a Confined Environment? Are They Staying Within Preset Temperatures?
There's a lot on the line with high-value machinery. Operation and safety depend on optimal operational temperatures or ranges of temperature.
The Machine/Control/Mechanical room has equipment that is critical for the function of your facility/structure. The machine/control/mechanical room can contain a number of heat producing items; furnaces, hot water heaters, boilers, motors, pumps, and elevator controls. All of these items in a confined space.
The key is to insure that the operating temperature for this confined space does not cause issues for the operation and safety of the equipment within this area. Are you keeping your equipment cool? If not, you could be looking at equipment downtime, productivity disruption, damage to your bottom line, and safety concerns. The need to monitor temperature-sensitive equipment is vitally important.
You need real-time, remote temperature monitoring. It is critical for numerous applications/uses in almost every industry. With BWR Innovations' iNsite ioT monitoring systems, you can proactively prevent damage, or unsafe conditions with notifications and alerts by text or email.
Elevator Control Rooms
Escalator Control Rooms
Furnace/Boiler Rooms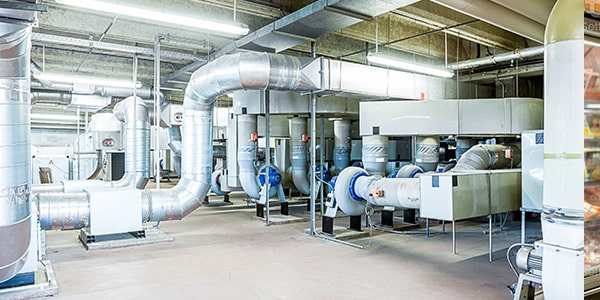 Machine/Control/Mechanical Room Temperature Monitoring Solutions We Offer
Are you ready to work with us?