Is your HVAC system running efficiently? Maintaining a complex heating and cooling system is a major challenge. What happens when one part of the system malfunctions? How would you know?
Your job just got a whole lot easier. Get alerts/notifications by text or email when an event happens that needs your attention. The iNsite TDX/TDX-Duo products can notify you when your temperatures are out of range on your rooftop, forced air, or boiler systems. Know when your HVAC systems are operating properly and when they are not!
Forced Air Furnaces
Roof Top Units
Boilers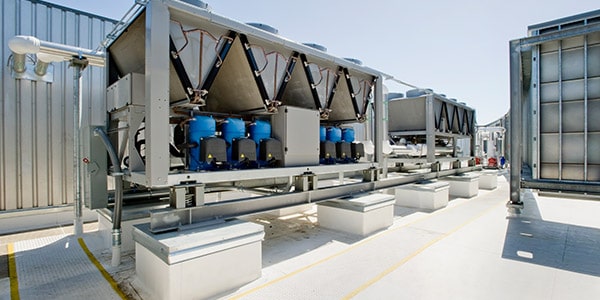 HVAC/Heating/Cooling Solutions We Offer
HVAC/Heating/Cooling Case Studies
Sorry, we couldn't find any posts. Please try a different search.
Are you ready to work with us?