In healthcare, hospital, or pharmaceutical settings, monitoring by hand is tedious and sometimes unreliable. With introductions of drugs and vaccines with new CDC regulations, temperature measurements must be maintained to ensure the drug's efficacy.
iNsite ioT products combined with BWR Innovations Dashboard can document compliance 24/7/365. Your staff can receive notification by text or email when temperatures are out of range or connectivity/power. All allowing you to take immediate action. Connecting what you have to what you need.
Retail Pharmacies
Hospital/Clinic Pharmacies
Assisted Care Facilities
Nursing Homes
Country/City Public Health Agencies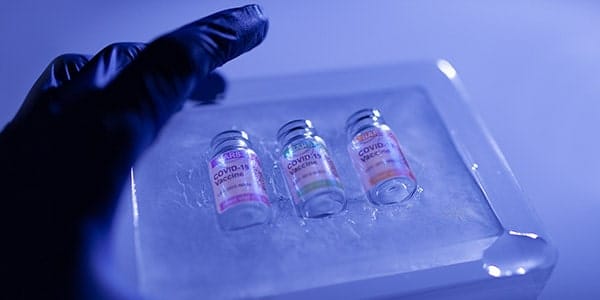 Healthcare/Pharmacy Solutions We Offer
Are you ready to work with us?