Grocery Store & C-Store Monitoring
Put an End to Unnecessary Product Loss
Grocery Stores and C-Stores require monitoring of their equipment to keep their product safe, secure and at the right temperature. Receive notifications/alerts by text and/or email when temperatures go outside your prescribed range. Need historical data? The iNsite ioT products with the BWR Dashboard will provide the reports and data you need to offer you peace of mind.
Walk-in Coolers/Freezers
Reach-in Refrigerators/Freezers
Milk/Dairy Coolers
Beverage Coolers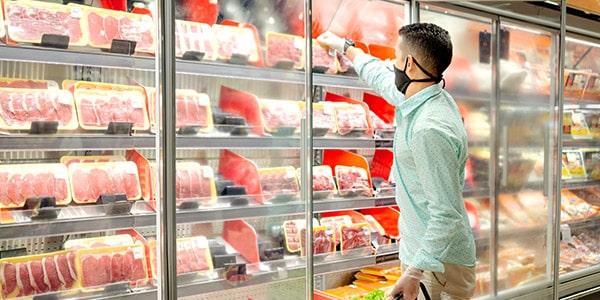 Grocery Store & C-Store Monitoring Solutions We Offer
Grocery Store & C-Store Monitoring Case Studies
Sorry, we couldn't find any posts. Please try a different search.
Are you ready to work with us?