Greenhouse & Growhouse Monitoring
Cloud-based Wireless Monitoring Technology for Healthy Plant Life
Your greenhouse needs to be cared for, just like your plants. Greenhouses require monitoring of temperatures and humidity to maintain proper provide optimal conditions for your plant's growth.
The iNsite ioT product line of wireless sensors removes your worry. Gone are the days when concern over excessive humidity and low temperature levels keeps you up at night. iNsite ioT together with the BWR Innovations Dashboard takes greenhouse conditions off your mind and puts them on your smartphone, tablet, or computer
When a problem arises, alerts/notifications are sent by text or email according to thresholds and settings you set within the secure cloud-based AWS (Amazon Web Service) allowing your greenhouse and your plants to be healthy AND profitable!
Wholesale Greenhouses
Specialty Plant Growhouses
Garden Centers
Retail Greenhouses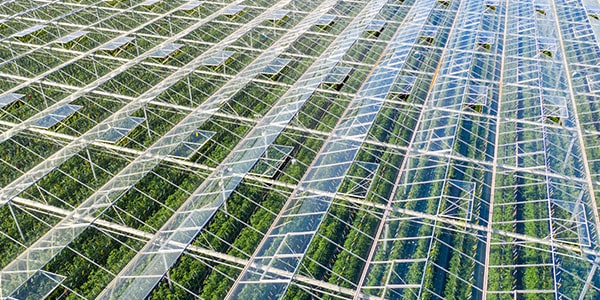 Greenhouse & Growhouse Monitoring Solutions We Offer
Are you ready to work with us?