Food Safety is First and Foremost for Your Customers
Your customers are your lifeblood. Your food keeps them coming back. But what happens if you suffer a cold storage inventory loss? What if your manual logging, and compliance reporting fail, how fast could you reopen?
With BWR Innovations' iNsite ioT Temperature Monitoring, you can prevent loss and make sure the temperature ranges are correct. Federal, state and local requirements can be challenging. The good news? Checking food storage temperatures to protect your customers and achieve regulatory compliance has never been easier. Meet the compliance requirement with iNsite ioT's cost-effective sensors for food service temperature monitoring.
Effortlessly monitor temperature and use the BWR Innovations Dashboard create Hazard Analysis Critical Control Point HACCP compliant temperature data logging program (https://www.fda.gov/food/hazard-analysis-critical-control-point-haccp/haccp-principles-application-guidelines)
Get text and/or email notifications when temperatures rise or equipment malfunctions. BWR Innovations iNsite ioT products will send temperature data to the cloud for easy access and retrieval.
Reduce inventory loss in storage areas with walk-in coolers and freezers by eliminating manual temperature checks and data logging. Know your cold and dry storage inventory is safe from struggling equipment and human error with BWR Innovations' iNsite ioT monitoring.
Restaurants
Bar/Grills
Event Centers
Schools
Assisted Living/Care Centers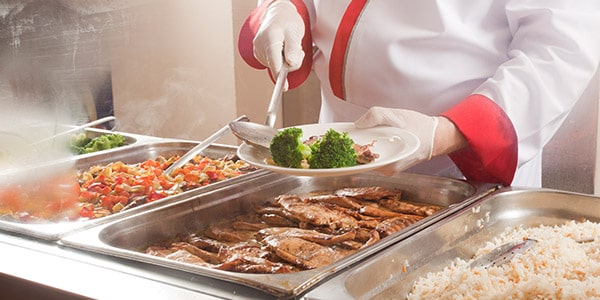 Food Service Monitoring Solutions We Offer
Food Service Monitoring Case Studies
Sorry, we couldn't find any posts. Please try a different search.
Are you ready to work with us?