Data Center & Server Room Monitoring
Put an End to Unnecessary Downtime
Maintaining your IT's server environment is of crucial importance. What happens when one piece of the puzzle malfunctions? Phone calls, emails, text messages, and sleepless nights.
Get real-time alerts/notifications for your data center & server room events that require your attention. BWR Innovations' iNsite ioT Temperature Monitoring Products can notify/alert you of abnormal rack or HVAC duct temperatures. With our iNsite TDX/TDX-Duo and the iNsite T-Gate you will always know the systems maintaining your server environment perform optimally.
When a problem arises, notifications are sent by text or email according to thresholds and settings you designate within the secure cloud-based AWS (Amazon Web Service). This allows your data center/server room to operate smoothly and provide you a restful night's sleep!
Private Business IT Centers
University/Higher Education IT Centers
Communication/IT Providers
Cellular Service Providers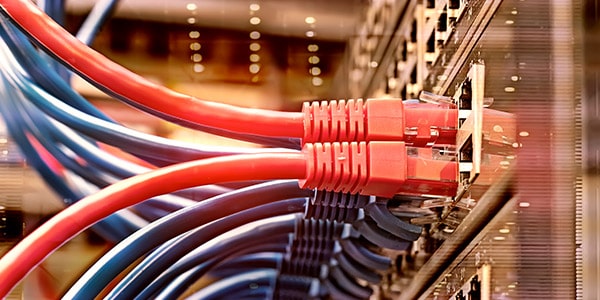 Data Center & Server Room Monitoring Solutions We Offer
Are you ready to work with us?