Are you manually monitoring your commercial refrigeration unit's temperature? With BWR Innovations' iNsite ioT Products, you can remotely monitor and document temperatures readings. The FDA's Food Modernization Act (FMA) has strict guidelines regarding the safety of food storage, and state and local agencies often request data readings. Staying compliant with health regulations is as easy as looking at your phone, tablet, or computer.
If you're worried about your refrigerator or freezer failing while you're not around, the iNsite ioT TDX/TDX-Duo or T-Gate temperature monitoring system will help ease that anxiety with notifications delivered right to your phone, tablet or computer by text or email.
Food Wholesalers/Distributors
Beverage Distributors
Food Banks/Emergency Food Pantries
Meat Processing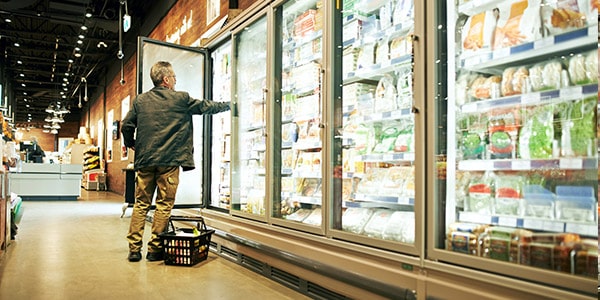 Commercial Refrigeration Solutions We Offer
Are you ready to work with us?