Monitor Your Existing Food Service Equipment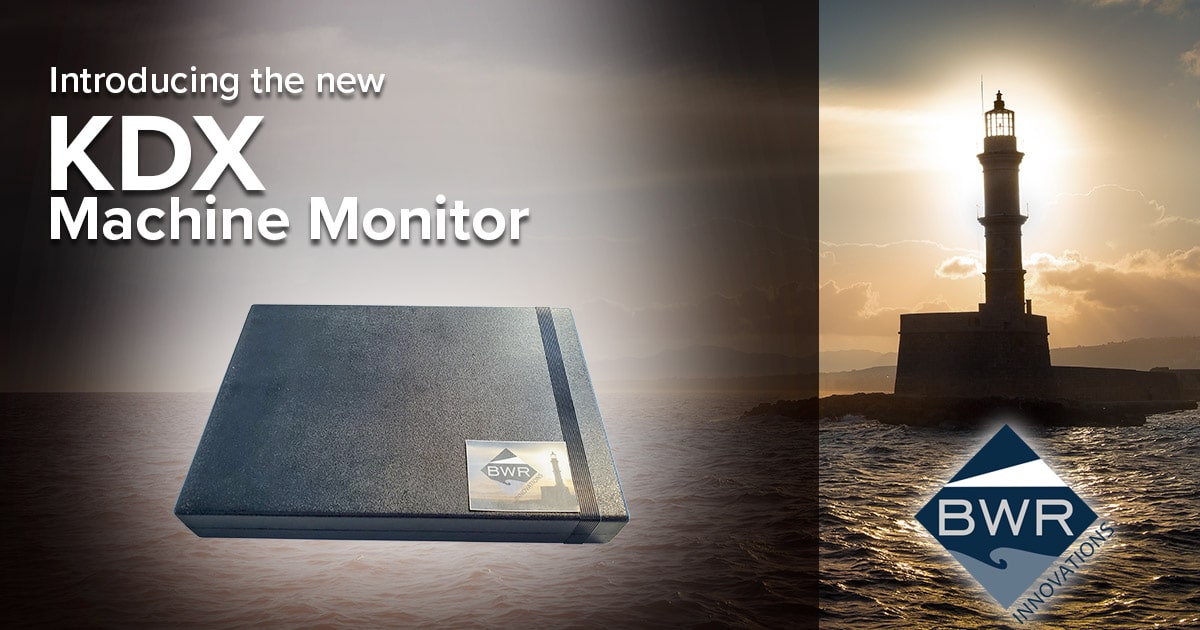 The Solution for Cloud Monitoring of New & Used Food Service Equipment
Machine monitoring on legacy food service machines is available NOW through BWR Innovations.
In the past, machine monitoring has only been available for new food service equipment – but with the development of the KDX machine monitoring system by BWR Innovations, this monitoring can now be installed on both new and existing (legacy) equipment.
Before the KDX was developed, convenience stores and restaurants were forced to upgrade their equipment by purchasing new equipment. The new KDX Machine Monitoring System connects wireless IoT technology to their current food equipment machine, monitoring the machine for changes, problems and status.
What Used Food Service Equipment Can be Cloud Monitored?
The KDX is designed to fit on just about every type of food service equipment including:
Soft Serve & Frozen Yogurt Machines
Milkshake & Smoothie Machines
Frozen Beverage & Cocktail Equipment
Gelato Machines
Custard & Batch Machines
Commercial Grills
Combi-Ovens / Blast Chiller
Pressure Smokers
Commercial Refrigeration & Freezers
& more
Remotely monitor important food service data such as:
Temperature
Syrup Mix Levels & Flow
Water Levels & Pressure
Defrost Status
CO2 Levels & Pressure
Compressor Coil
& more
How KDX Cloud Monitoring Works for Food Service Equipment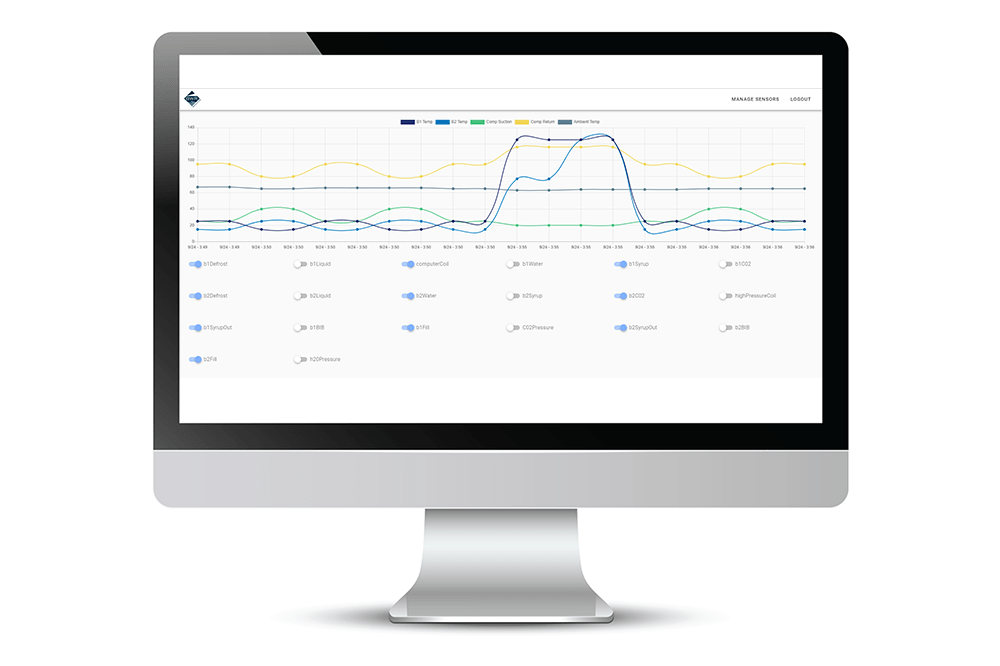 The KDX gathers data from the food service machine, then sends the data to an online dashboard. The store owner or manager can use a computer or mobile device to view the past history and current status of their machines. Real-time monitoring for real-time security & data.
Set up the KDX to alert you by text or email if a level is too high or low.
Diagnose intermittent problems early before they become catastrophic.
Users can create custom display reports to dissect the most important information to their operation.
Get the KDX Machine Monitoring System
This cloud-based solution will give you peace of mind and save you money!
Stay up to date on the latest at BWR Innovations